Telegram Prombot
Order a Prombot for your business and forget about ad expenses.
How does the Prombot work?
Refer users to your Prombot from your website, Telegram channel, Instagram, Facebook, Vk, and other social networking sites.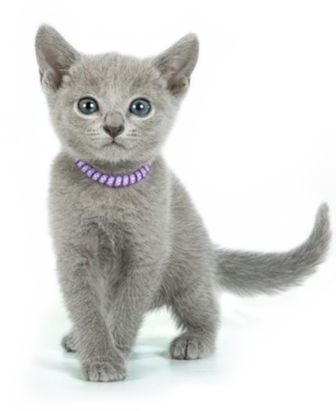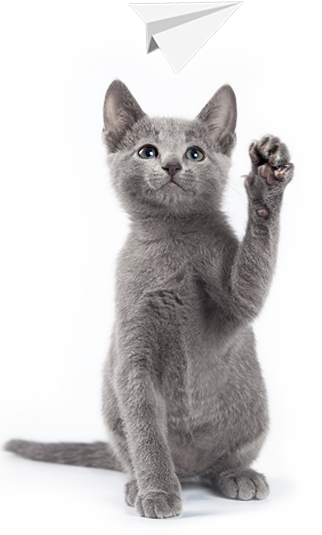 The Prombot will inform everyone about your deals and motivate your clients to invite their friends.
Get new clients with an astounding speed and increase the loyalty of existing ones.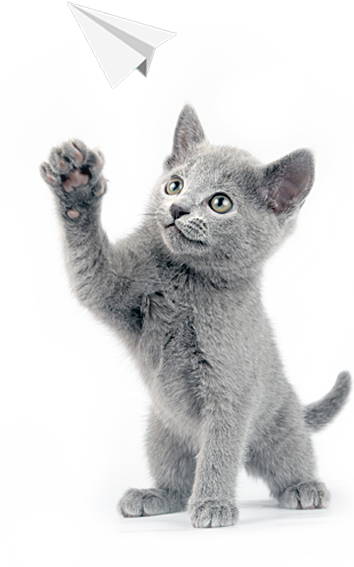 Try it out, it's a piece of cake!
* Requires an installed Telegram Messenger client.
Functionality:

Chatroom
Chat with your clients and skyrocket your sales.

Promotions
Send your promotions, sales and other news directly to your bot's subscribers.

Statistics
Get access to client activity and dialogue information inside the Prombot.
Management
The admin panel is accessible directly through the Prombot from any device.

Integration
Integrate your Prombot with your database, CRM or website.

Custom solutions
We will configure the functionality of the Prombot to cater for your Company's needs.
What do you get?
A quick start
We will develop a Prombot for your company in the course of a day and give you tips on how to promote it properly.
Flexibility and mobility
Prombot operates on the Telegram platform, a platform known to work on all kinds of devices and screen resolutions.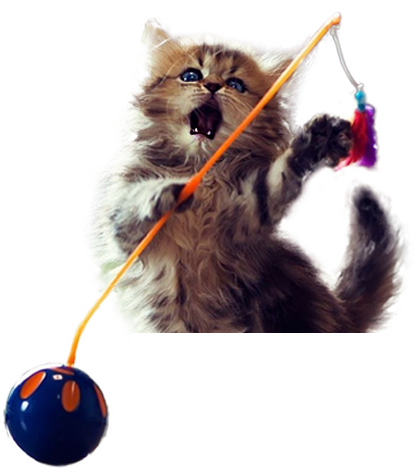 No ad expenses
All your Prombot users will be constantly informed about your deals and motivated to invited their friends. That way, your ad expenses will be close to zero.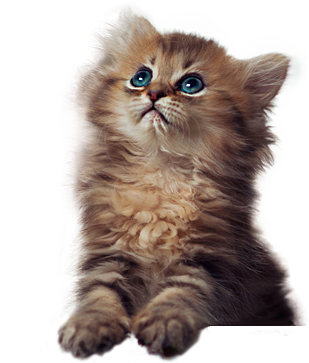 Services and prices
Ready to discuss your project?
Do you want to get 25% off?
Click on the ball and following the written instructions.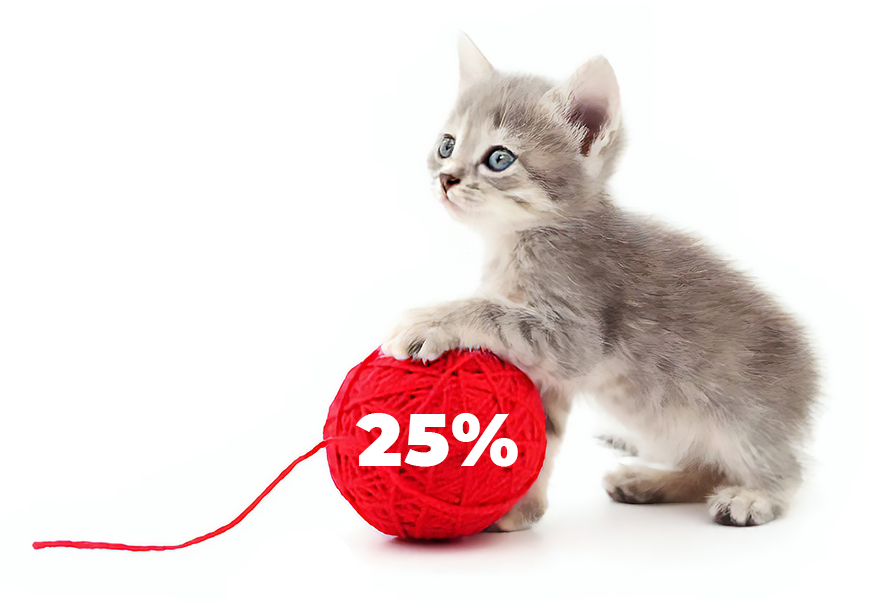 * Requires an installed Telegram Messenger client.