Smart-Home
Automation of Homes and Buildings is expanding massively due to new technologies. Especially existing houses and even apartments could be easily and affordable transformed into Smart Homes using secured radio-based systems.
For inside installations we use well-established radio-protocols like:
Hereby we will use the protocol which will fit best for the situation.
IP-Cameras will be attached with wiring to ensure best quality of picture
All functionality can also be monitored remotely via Smartphone.
We also care about the security of the system.
Inside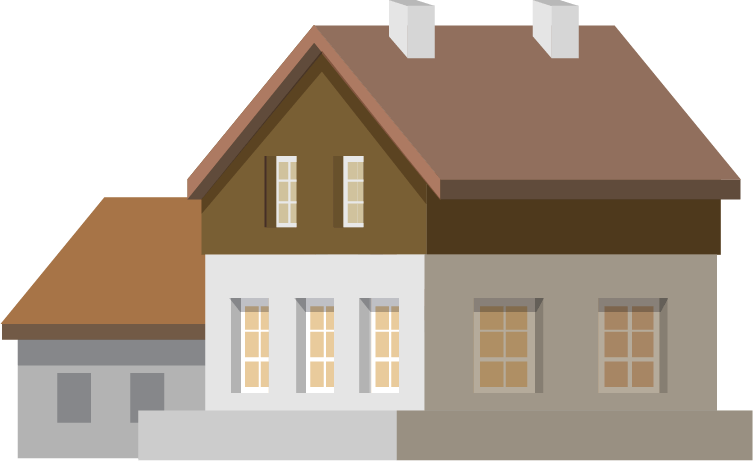 Smart-Homes
Examples of usage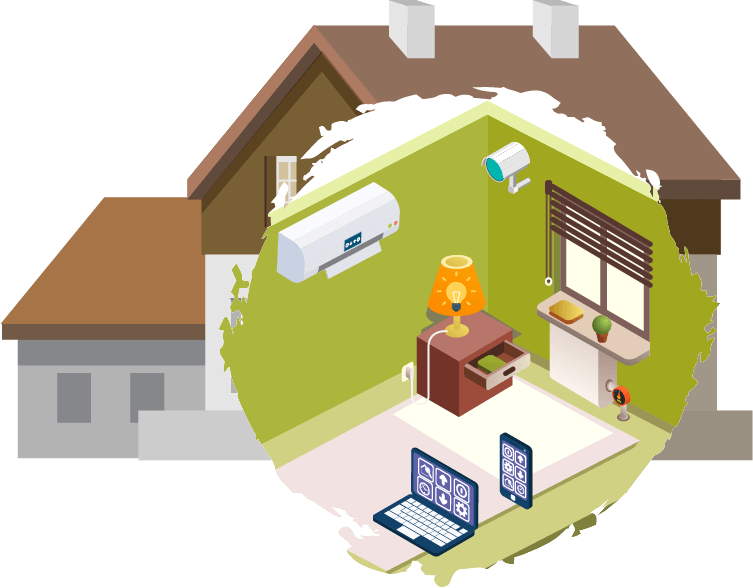 Lighting
Easy to control and turn on or off when you're on the go
Temperature- and humidity-monitoring
By automatically switching on the heater or the air-condition if it is too cold or too humid
Security camera
For your security. With automated alarm if motion is detected
Blinds
Manually opening or closing or automated by the position of the sun
Heating
Automated or manually switching of the heating, also remote
Smart-Homes
Examples of usage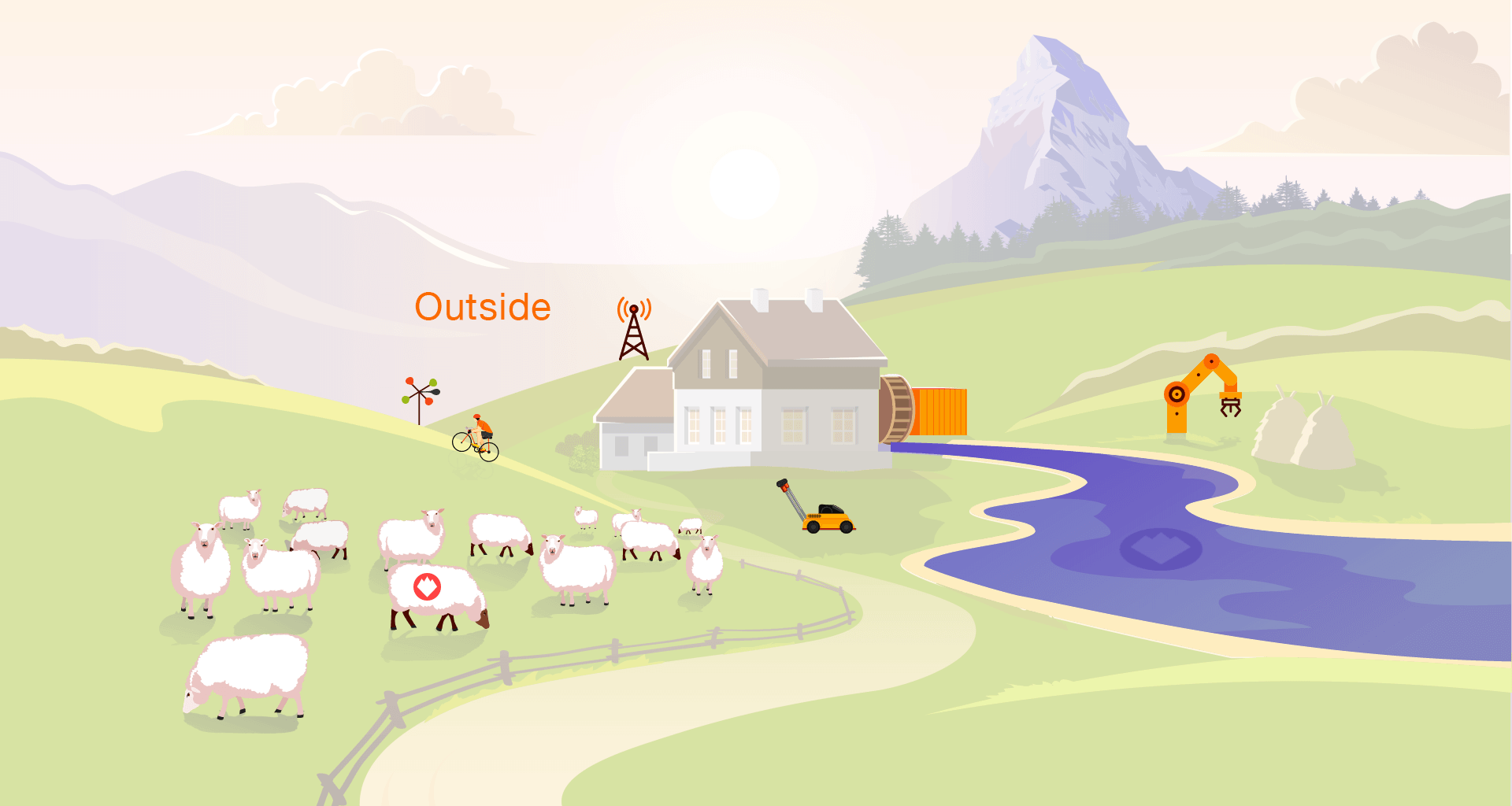 The LoRaWAN radio protocol is always used for outdoor projects were a reliable infrastructure is not available. LoRaWAN is especially designed for ultra-low-power devices and is therefore very energy efficient. LoRaWAN provides a range of about 10km and battery-powered devices can last up to 10 years without maintenance.
LoRaWAN
Examples of usage
Outside

Long-range and radiobased

Data of meteorological station

Person tracking doing outdoor activity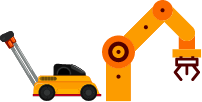 Monitoring of machines

Asset and Containertracking

Surveillance of
gregarious animals
Surveillance of
water levels
Ready to discuss your project?
Yes!